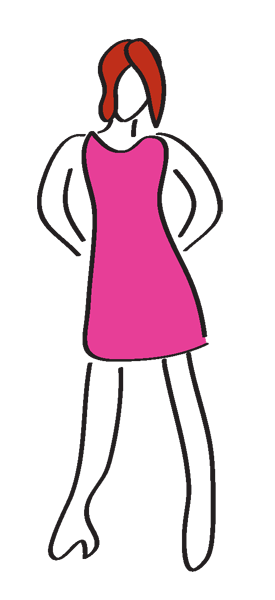 Full-Service Graphic Design
Establishing and communicating your identity is critically important. This is true whether you are a small business looking to grow, a non-profit looking to increase exposure, or just an individual starting their first home-based business. An effective brand-identity can mean the difference between success and failure!
Hyperchick Design is the expert you need to build your brand identity. We are a full-service Long Beach graphic design company: we can design your logo and marketing materials, build your website, and even help with the printing and web hosting. Helping you build a consistent brand identity across all mediums is something we are proud to do.
Of course, if you just need help with a tee shirt design or updating your logo – we can help with that too! No job is too small.